A series on how financial advice can make people's money work
Generations of advice
The role of advisers has become key in people's lives but still, not everyone is aware of the benefits financial advice can bring.
In this series, we focus on the things that really matter to clients and how to address them: the financial knowledge gap, the challenges of running a business in the ever-changing job market and the reality behind pension freedoms and the financial hurdles in retirement.
The following short documentaries, specialist articles and roundtable debates produced by Citywire in association with Invesco Asset Management Limited aim to educate the public on financial matters and show what advisers can do to improve their clients' life planning.
We cast a look at what advisers are offering to overcome the key generational challenges navigating across three key demographics – young people, self-employed and active retirees – while we expose their evolving needs in uncertain times.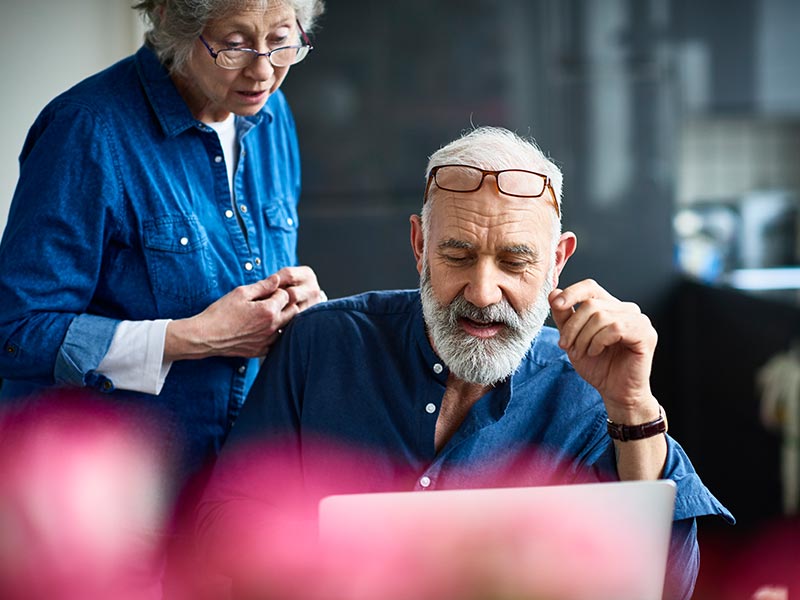 How does financial planning help retirees?
How do retirees cope with their pensions, taxes and inheritance issues? We ask IFAs and their own clients how financial planning can help them achieve their goals.
How to talk about retirement?
The challenges of talking about retirement with people in their 20s, with couples, and vulnerable clients.
The Articles
Pensions and inheritance are two key topics in financial planning. Read how IFAs guide their clients through the most challenging moments before and after retirement.
The Roundtable
How crucial is financial planning for people approaching and in retirement? This roundtable provides views on how retirees deal with money matters, and the key steps to take to make sure they can afford their financial present and future.
Roundtable Highlights
The conversation about retirement
Misconceptions about retirement
Planning what to leave behind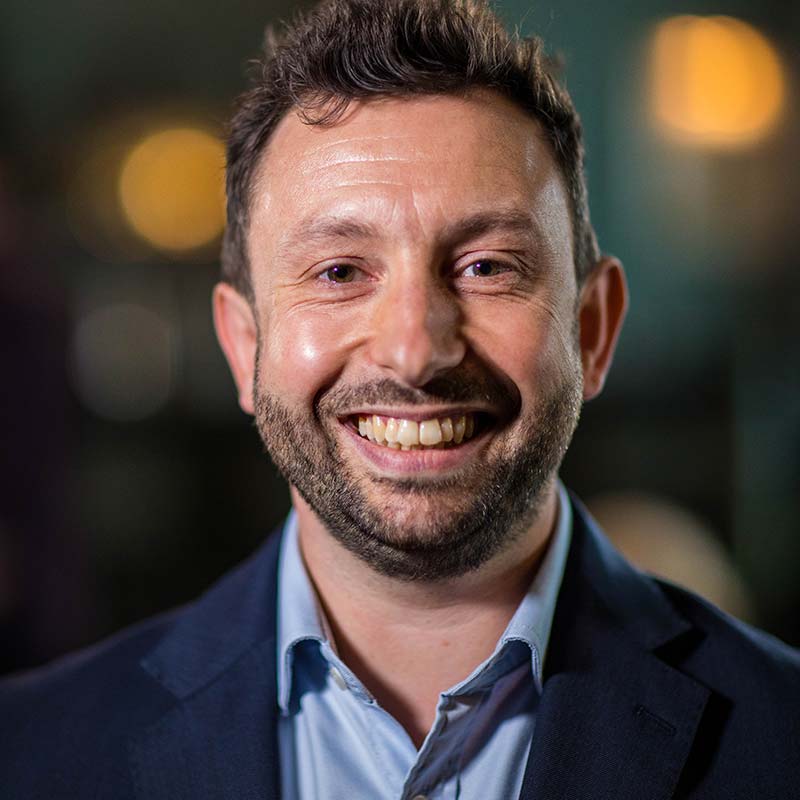 DAVID BULL
Partner – Partners Wealth Management
David Bull is a chartered financial planner with over 14 years' experience. He believes that a personalised, individual and longterm service is the only way to deliver a financial plan and avoid potential pitfalls. Making financial decisions can be daunting, so Bull prides himself on avoiding jargon and using plain English. Bull has a great deal of experience helping clients in the run-up to retirement, ensuring that they are able to get off on the right foot and relax.
JAMES CONNOR
Chief Executive – Connor Broadley
James Connor has pursued an unusual path to wealth management. His story encompasses a professional football career with Millwall FC cut short by injury and a spell in creative services. Connor made the move into financial planning with Lucas Fettes in 2001 where he trained and subsequently qualified as a chartered financial planner in 2007. He co-founded Connor Broadley in 2007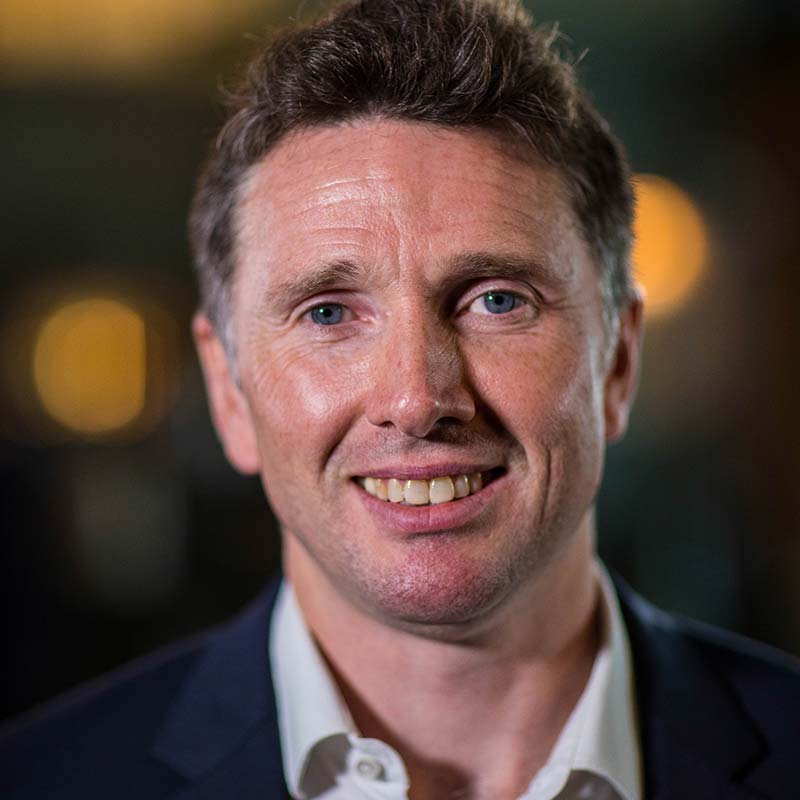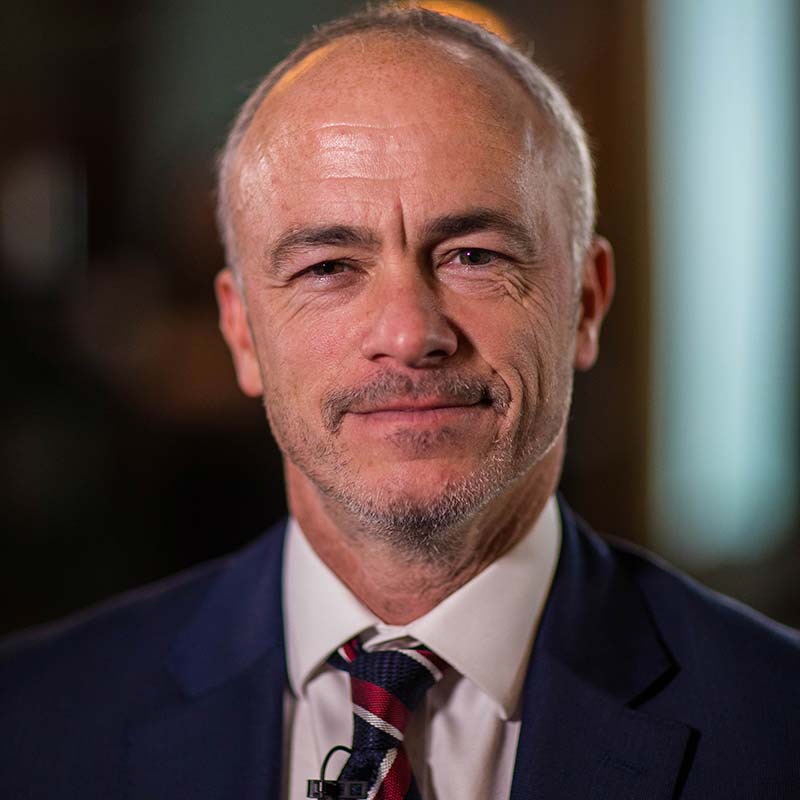 JARROD ELLIS
Managing Director – Delta Financial
Jarrod Ellis is a director, owner and financial planner at Delta Financial Management. Delta works closely with a couple of accountancy firms offering tax and financial planning advice to high net worth individuals and small entrepreneurial firms. Most of Ellis's clients are close to or have just retired and he spends a significant amount of time helping them plan both financially and psychologically for retirement.
HELEN HOWCROFT
Managing Director – Equanimity
Helen Howcroft, director at Equanimity IFA, is passionate about financial planning. Having lost both parents by the age of 10, she was inspired by an adviser who helped her family. After starting her career in the early 1990s, Howcroft founded Equanimity in 2004. She has vast experience in all aspects of financial advice and has developed a specialism in pensions and divorce, where she is a noted speaker. With her love of music, travel and culture, Howcroft's weekends are spent tiring out her two sons.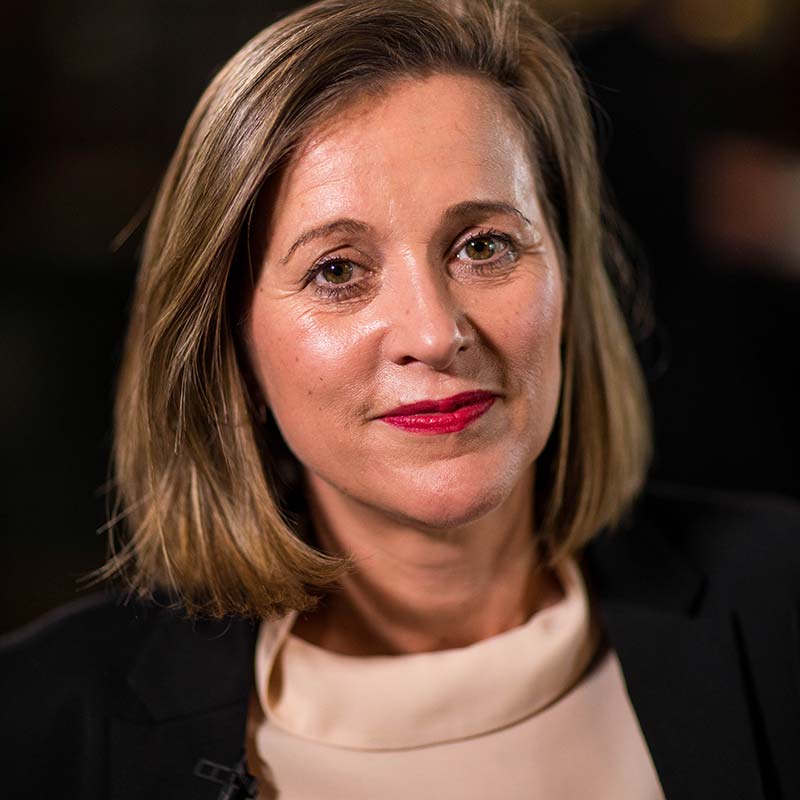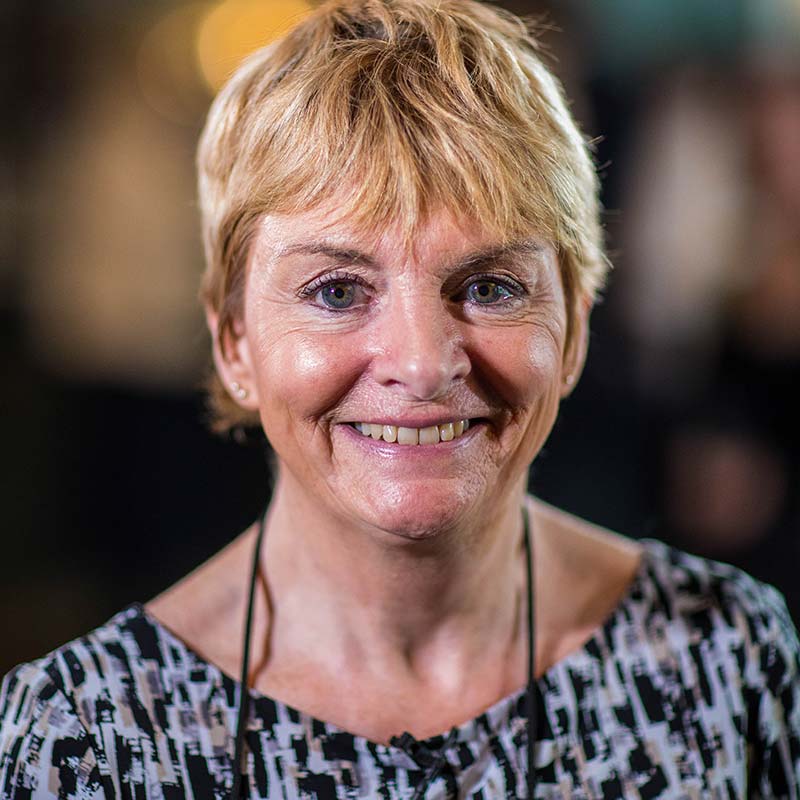 CAROLYN GOWEN
Investment Manager – Bloomsbury Wealth Management
Carolyn Gowen is an investment manager and branch principal at Bloomsbury Wealth. She joined the firm in 2003 as a financial planner, became a partner in 2005 and now owns the business jointly with her business partner, Robert Lockie. Gowen is a certified financial planner, a chartered fellow of the CISI and a chartered wealth manager. When she's not working, Gowen loves strength training, running, riding her Lusitano horse, Vasco and doing her dilapidated farmhouse in the glorious Gascony countryside.
PAULA STEELE
Managing Director – John Lamb Wealth Management
Managing director at John Lamb Wealth Management, Paula Steele, has worked in the financial services industry for 40 years. Her extensive knowledge and expertise extend across all areas of financial planning, enabling her to deliver comprehensive and cohesive solutions. Steele uses her experience to resolve particularly complex and challenging issues for individuals and families. She has played an important role in improving standards throughout the financial advice industry over the past few years, contributing regularly to the media.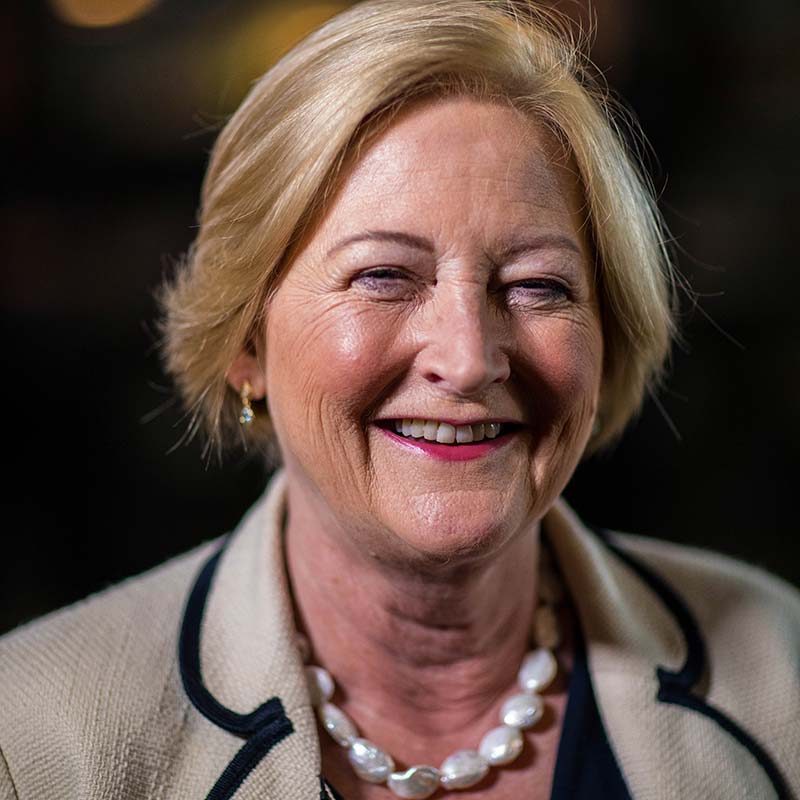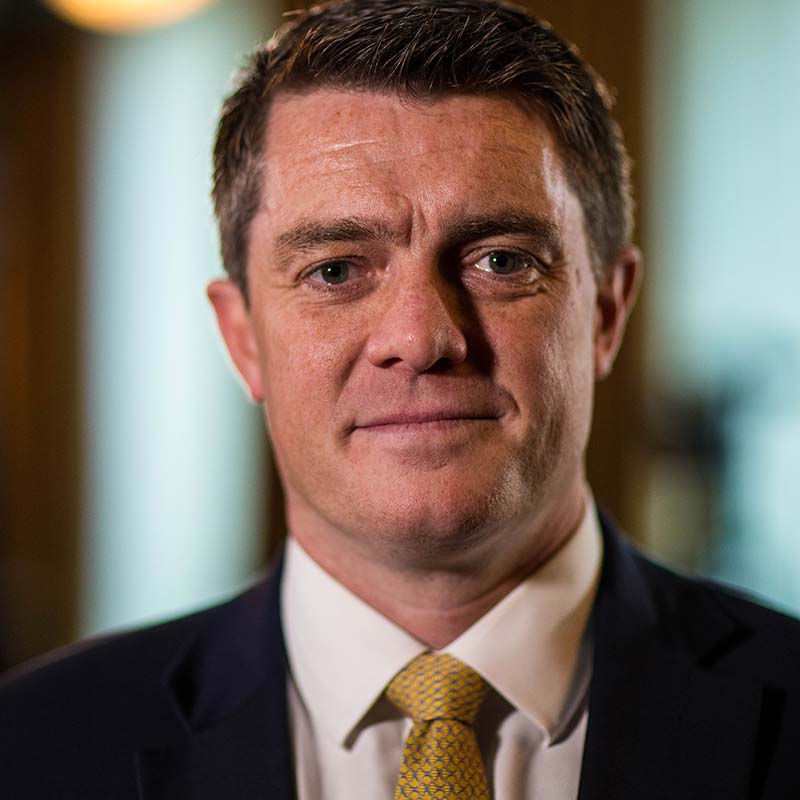 OWEN THOMAS
Head of Regional Sales and Strategic Partnerships – Invesco
Owen Thomas started his career at Invesco in 2002 and joined Invesco's UK retail sales team in 2005. In 2012, he became regional sales manager for the East Midlands with responsibility for developing relationships with both advisory and discretionary clients. In April 2014, Thomas was involved in the design and build of the Financial Institutions Group for Invesco where he took on the role of associate director. This saw him head up a new strategy designed specifically to enhance Invesco's footprint with large national IFAs, IFA networks and service providers.