A series on how financial advice can make people's money work
Generations of advice
The role of advisers has become key in people's lives but still, not everyone is aware of the benefits financial advice can bring.
In this series, we focus on the things that really matter to clients and how to address them: the financial knowledge gap, the challenges of running a business in the ever-changing job market and the reality behind pension freedoms and the financial hurdles in retirement.
The following short documentaries, specialist articles and roundtable debates produced by Citywire in association with Invesco Asset Management Limited aim to educate the public on financial matters and show what advisers can do to improve their clients' life planning.
We cast a look at what advisers are offering to overcome the key generational challenges navigating across three key demographics – young people, self-employed and active retirees – while we expose their evolving needs in uncertain times.
How does financial planning help the self-employed?
How do self-employed people and business owners cope with their pensions and taxes? We ask IFAs and their own clients how financial planning can help them achieving their goals.
Get protection! How IFAs can help the self-employed
IFAs discuss financial tips for the self-employed and whether they are more challenging than employed clients.
The Articles
Pension, taxes, budgeting. Only some of the many areas that a self-employed need to focus on more than those that are backed by a company. These articles explore how financial advice can help those going solo and the steps they need to take to get their finances together
The Roundtable
How can advisers help busy business owners on financial matters? This roundtable provides key insights into how self-employed people approach money matters, and what steps to take to make sure they can afford their financial present and future.
Roundtable Highlights
Their business, their future? What the self-employed need to know about money
Advice or life coaching? How to talk to business owners about their money
Know your limits:
Explaining finance to business owners
DANIELLE FELTHAM
Senior Finance Exectutive, Timothy James and Partners
Danielle Feltham is an experienced and qualified paraplanner and pension transfer specialist. She is currently managing a team of technical administrators and paraplanners. Feltham has worked in the financial services industry for 10 years and is working towards obtaining fellowship status. She has volunteered as a personal finance society member since 2016 and has since been appointed as educational outreach ambassador for London.
BRIAN DAVIES
Principal Partner, Beaufort Financial
Brian Davies is a principal partner and independent financial adviser who has worked in financial services for over 25 years. He provides a holistic financial planning service for his clients, both personal and corporate. Davies helps clients achieve their financial freedom in retirement and personal and family goals with careful longer-term planning for investments and pensions, while utilising tax breaks available to them.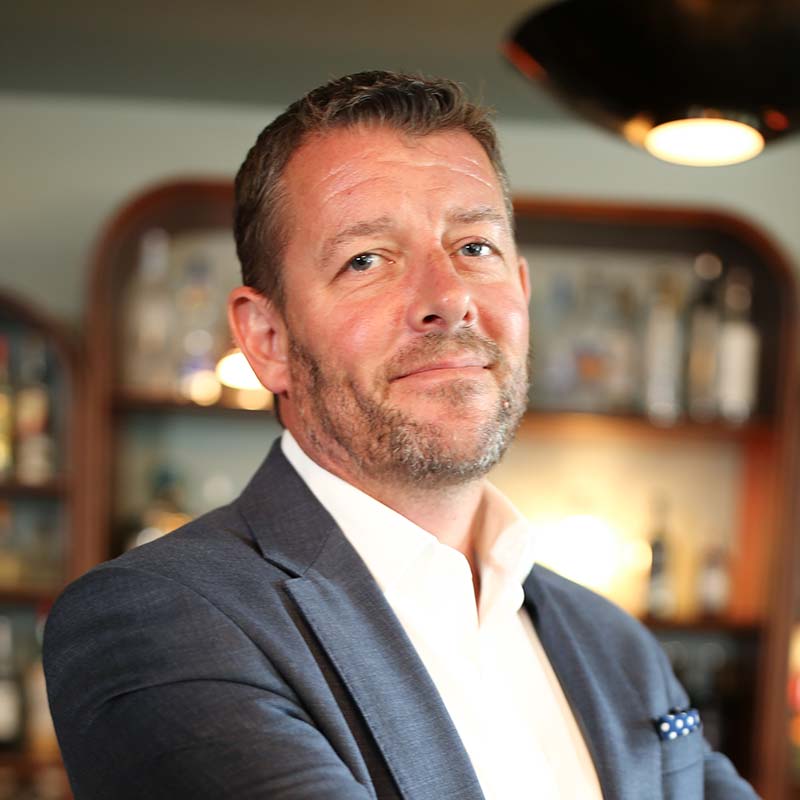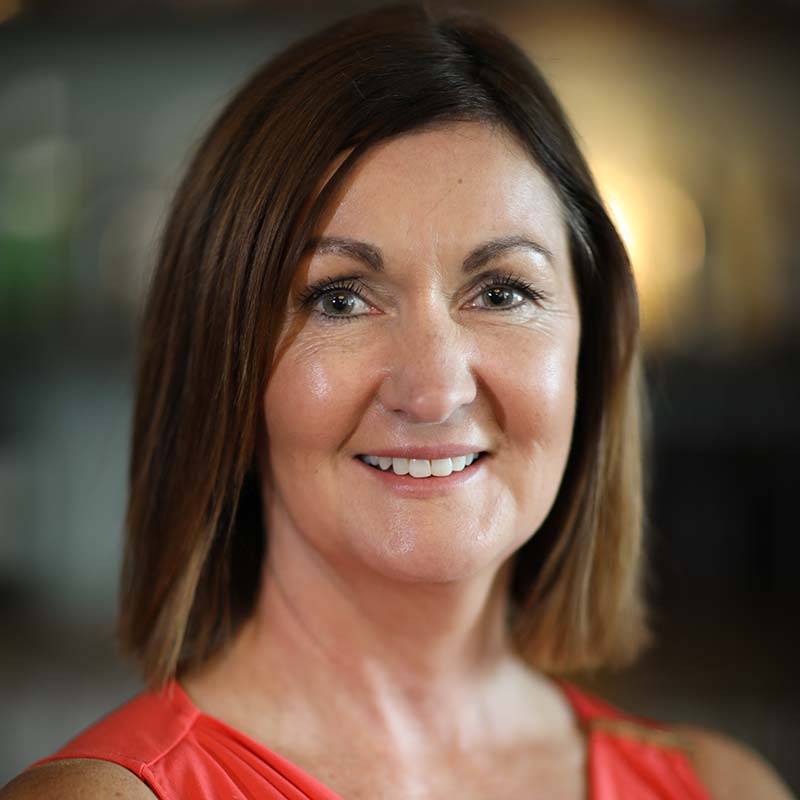 KERRY McCAUGHAN
Director of Wealth Management, Johnston Campbell Limited
Kerry McCaughan has been with Johnston Campbell for 11 years; she was qualified as a stockbroker and adviser with Edward Jones prior to that. She is on Johnston Campbell's operations board and a chartered financial planner. Her clients are business owners, professional practice partners and wealthy individuals. She is happiest when she helps them achieve key goals in financial planning. McCaughan recently completed a master's degree in executive leadership.
TRISTAN MURPHY
Regional Sales manager, Invesco
Tristan Murphy is responsibility for relationships with discretionary fund managers and large regional IFAs in North England. He started his career in 1995 and has worked as a pensions specialist and IFA. He held similar roles at Threadneedle and Henderson Global Investors. Murphy holds a degree in business studies from the University of Huddersfield and the investment management certificate from the CFA Society of the UK.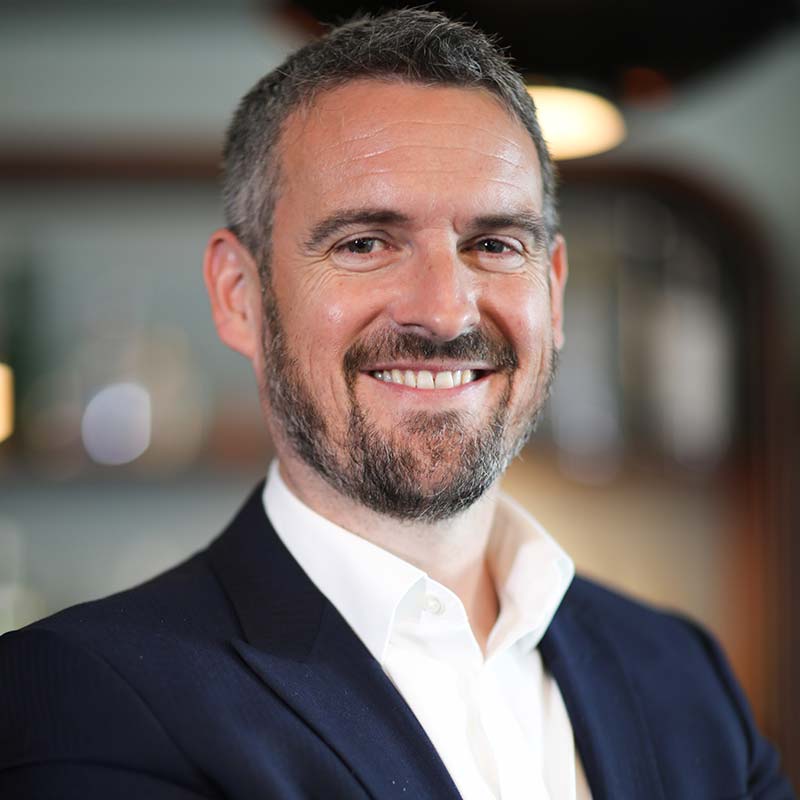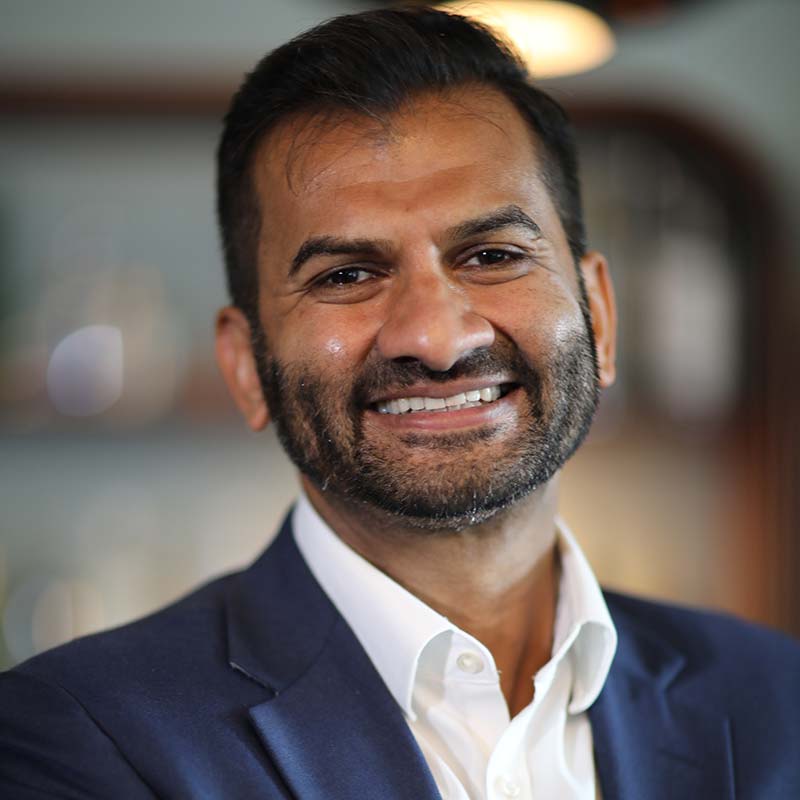 MINESH PATEL
Director and Chartered Financial Planner, EA Financial Solutions
Minesh Patel has over 20 years of experience in financial services. He is the driving force for EA Financial Solutions and its core values. Patel manages the running and development of the business. Patel has won several industry awards and invests time commenting in various publications and attending focus groups. He is always trying to improve the perception of the financial industry by encouraging transparency and trust. He has a specialism in pensions, including trust and estate planning solutions.
LEE WATERS
Chief Executive, Barwells Wealth
Lee Waters studied law at the University of Hertfordshire and has over 18 years' experience within the financial services industry. He has gained professional qualifications from the Institute of Financial Services and the Chartered Insurance Institute. He is also an associate member of the Chartered Institute for Securities & Investment. Waters' areas of expertise include pension funding, retirement options and trustee investment. He also holds the specialist care fees planning qualification, CF8 and equity release qualification ER1 from the Chartered Insurance Institute.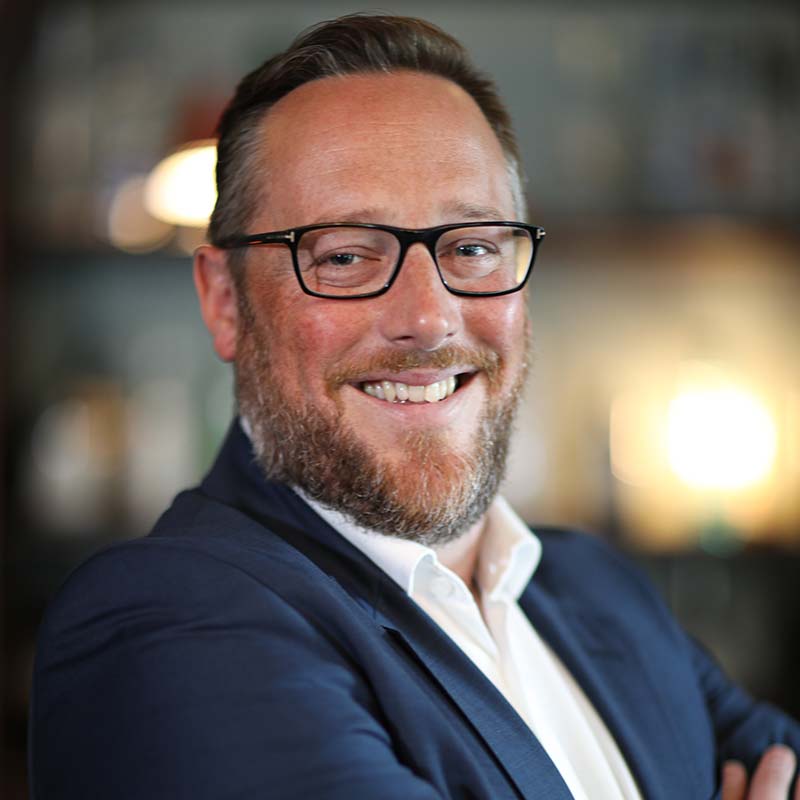 JADE WILLIAMS
Director, JLW Financial Solutions
Jade Williams studied economics and psychology at Cornell University, New York, and in 2013, founded JLW Financial Solutions, which is based in Cardiff. As an independent financial adviser, Williams specialises in holistic financial planning, offering bespoke advice. She advises on investments, pensions, mortgages and insurance, working with clients of all ages and backgrounds, enabling them to achieve their financial goals. Williams's interests include running and dancing the Argentine tango. She is a Welsh national champion track athlete and record holder, with ambitions to compete in the 2020 Commonwealth Games.